USNSCC PO1 Vanis Davidson selected to participate in Fleet Week New York 2018
WHS sophomore to board USS Arlington for May 18-23 cruise from VA to NYC with Navy fleet
WHS sophomore Vanis Davidson, an E6 Petty Officer First Class in the U.S. Naval Sea Cadet Corps, has been selected to participate in Fleet Week NY 2018. As part of this experience, Davidson will join a small number of chosen U.S. Cadets for a May 18-23 cruise from Norfolk, VA to New York City aboard the USS Arlington.
The list of reasons that justify an "excused" absence during final exam week is short, and includes illness, hospitalization, and special extenuating circumstances . . . like traveling the North Atlantic Ocean on a U.S. Navy ship.
In 1960 the Navy League of the United States Navy created the United States Naval Sea Cadet Corps (USNSCC). The goal of the USNSCC program is "to encourage and aid American youth between 11 and 18 years of age to develop, train in seagoing skills, and learn patriotism, courage, self-reliance and kindred values."
The training standards of the U.S. Sea Cadet Corps are challenging. Twelve percent of the U.S. Naval Academy's graduating class is composed of former Sea Cadets.
On May 18-23, specially selected cadets have been selected, following a competitive application process, to participate in Fleet Week New York 2018.
WHS sophomore Vanis Davidson, a First Class Petty Officer in the Corps, is one of them!
Davidson will be among a small group of cadets nation-wide who have received this once-in-a-lifetime training opportunity, which involves traveling to Norfolk, Virginia, where he will board the USS Arlington (LPD-24) and travel out into the North Atlantic, where it will rendezvous with the fleet and proceed to New York City.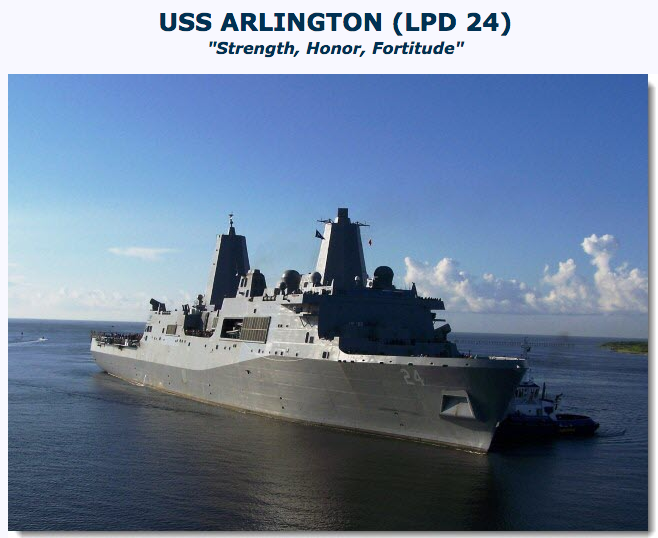 The selected cadets will be integrated into the ship's company during the day to experience, first hand, what life is like aboard the USS Arlington, as they work right alongside the crew.
For Davidson, this honor goes well beyond fun. His participation in the USNSCC and Fleet Week are directly aligned to his goal of enlisting in the U.S. Navy once he graduates high school.
Davidson joined the USNSCC three years ago as an E1 Seaman Recruit (the USNSCC utilizes the same ranking system as the U.S. Navy). Over time, following a rigorous two-week Sea Cadet Recruit Training (RT) in Naval Station Great Lakes in Illinois, a Petty Officer Leadership Academy in Iowa, and numerous training sessions and drills in between, Davidson has worked his way up the ranks to his current E6 PO First Class designation.
Davidson will reach the top of that ladder this summer, where he will work to staff an RT in Iowa, which will make him eligible for the rank of E6 Chief Petty Officer.
In addition to the required drills and training, cadets also have the opportunity to enroll in optional training events, scheduled at sites throughout the United States. These sessions allow cadets to pursue their own interests, and cover a wide variety of areas, from aviation, to scuba diving, to culinary arts, to medical and health, among many others. Those courses are listed HERE. This summer, Davidson is scheduled for the basic and advanced scuba diving certification classes in Michigan.
"Student learning is so much more than what happens in the classroom from 8:15 to 3:30. It also includes recognizing opportunities and acting upon those that will enhance that student's future goals," commented WHS Guidance Counselor John Harris. "Vanis has a goal of enlisting in the Navy upon graduation from Wahoo High School. The Naval Sea Cadet program was something that not only could help him learn more about citizenship, responsibility, and life in the military, but it greatly enhanced his chances of entering the Navy with a higher rank and, therefore, having even more opportunities once that stage of his learning journey begins. The Wahoo High School staff and student body are extremely proud of Vanis for this accomplishment."
Congratulations Vanis on this very impressive accomplishment! Have a great trip, and good luck on your final exams . . . whenever you take them.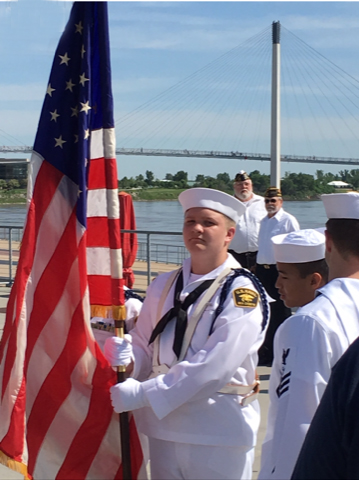 WHS sophomore Vanis Davidson has been a member of the U.S. Naval Sea Cadet Corps for three years, and plans to enlist in the U.S. Navy after he graduates in May 2020.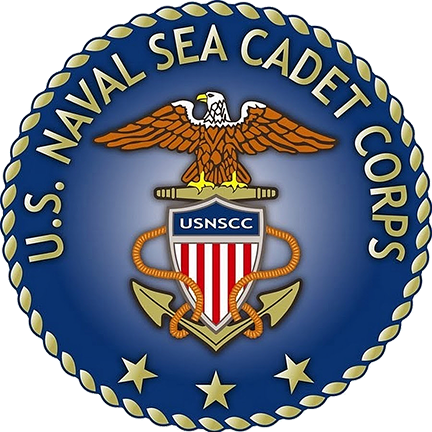 USNSCC PO1 Vanis Davidson selected to participate in Fleet Week New York 2018
LTJG Ryan Smith

nebraskaseacadets@gmail.com

St Paul NE

School Resource Officer/Deputy Sheriff

May 21, 2018

As Petty Officer Davidson's Commanding Officer I cannot give PO1 Davidson enough praise he was more than worthy to be selected. If you know someone interested in the program ask PO1 Davidson or give me a call at (757) 903-5667. Check out our website www.seacadets.org or on Facebook www.facebook.com/CornhuskerDivision/