K-12 Language Arts Resources


ABC Teach
Filled with great activities for students, teachers and parents. New section now includes middle school! Over 5,000 printable pages and worksheets.
-------------------------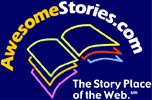 AwesomeStories.com
AwesomeStories.com uniquely uses the Internet to link its story content to hundreds of thousands of the world's best on-line primary sources. Enjoy an interactive learning experience as you see relevant maps, pictures, artifacts, manuscripts and documents, IN CONTEXT, within each story. Take advantage of human-based searches for a safe, fast and fun way to learn the real story behind historic events, famous people, heroic exploits, legends, disasters, movies, plus topics of current and general interest.
-------------------------


Fun Brain
A fun site targeted to elementary students, with many fun interactive review games, including Grammar Gorillas, Translator Alligator, and Spellaroo, just to name a few.
-------------------------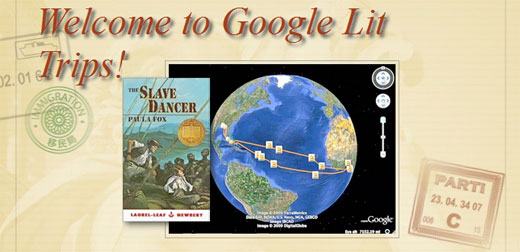 Google Lit Trips
Take a virtual tour of the setting of a book!
-------------------------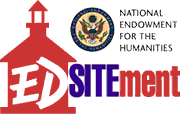 National Endowment for the Humanities
"Literature & Language Arts" Tab
Lesson Plans and web sites related to Literature and Language Arts
-------------------------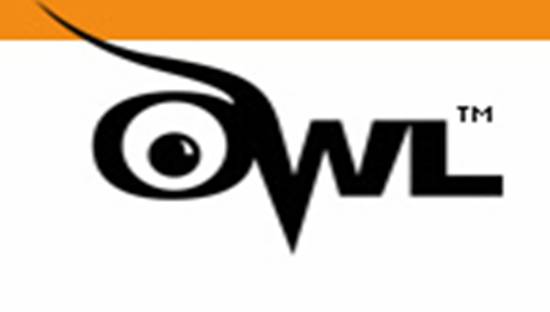 Purdue University's Online Writing Lab (OWL)
This impressive site offers over 200 free resources over topics like writing, research, grammar and mechanics, style guides, and job search/professional writing.
Click HERE to access the section of the site specifically targeted for students and teachers grades 7-12.
-------------------------


Read, Write and Think
Lessons, web resources, student materials, literacy engagements and highlighted material are available at this site relating to the area of language arts. If you have never visited this site, navigate to it and discover some digital treasure!
-------------------------


60 Second Recap
We want to help teens (yes, teens of all ages!) engage with literature. We want to help them see it not as some chore to be endured, but as -- dare we say it? -- the gift of a lifetime. How? Through the language of our time -- the language of video. Video that's focused, engaging, informative ... and short enough to hold just about anyone's attention. With the 60second Recap, teens finally have an alternative to the boring, text-based study guides that have burdened them for generations. And -- who knows? -- maybe that's just what they'll need to begin a love affair with literature, one that will last a lifetime.
-------------------------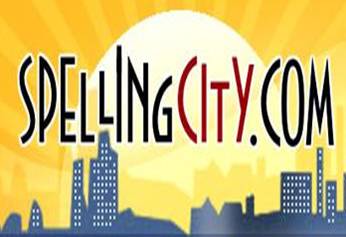 SpellingCity.com
An impressive web site for spelling and vocabulary. Read down the column on the right side of the page to read what this site has to offer, along with links to teacher training videos to show you how to effectively use the site.
-------------------------


Starfall (Target: Elementary)
(Elementary) "I haven't shown this web site to a primary teacher that hasn't continued using it in some capacity. The site is simple to navigate and is aimed at the primary set--a group that is often neglected when it comes to web sites. Introduction and reinforcement of letter sounds, beginning reader activities, calendar activities and just about every holiday is covered at this web site." --Renee Kopf & Pam Krambeck, NETA News (February 2007)
-------------------------


Storybird
Storybirds are short, art-inspired stories you make to share, read, and print.
-------------------------


TeAchnology
This on-line teacher resource includes lesson plans, printable worksheets, preformatted rubrics, printable generators, teaching tips and themes, while listing 256,000 reviewed sites. For writing, click on the 'Subjects' tab and then 'Language Arts' and you will find a wealth of information from teaching tools to lesson plans and worksheets that relate to a variety of topics.
-------------------------


Web English Teacher
Web English Teacher presents the best of K-12 English/Language Arts teaching resources: lesson plans, WebQuests, videos, biography, e-texts, criticism, jokes, puzzles, and classroom activities.