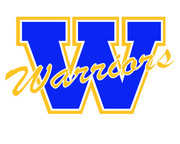 STATEMENT OF PHILOSOPHY We believe that the opportunity for participation in a wide variety of student-selected activities is a vital part of a student's educational experiences. Such participation is a privilege that . . .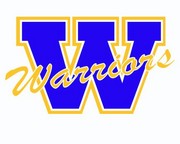 Together Building Better Programs for the Students of Wahoo High School
The Parent-Coach   Relationship We are very pleased that your son/daughter has   chosen to participate in the WHS athletic program. We will do all we can to provide a positive experience for him/her. Possibly the . . .