McIlhaney earns 2015 NE Young Artist Award
WHS junior honored for her impressive artistic talents & achievement
WHS junior Elise McIlhaney has been honored as one of the 2015 Nebraska Young Artist award recipients for her talents in visual art!
In the world of sketching, there may be no better compliment than "wow, that's a great photograph!"
For many who view the works of Wahoo High School junior Elise McIlhaney, that's a common misperception.
McIlhaney has recently been named as one of the 18th annual Nebraska Young Artist Award recipients by the Hixson-Lied College of Fine and Performing Arts at the University of Nebraska at Lincoln.
The Nebraska Young Artist Awards annually recognize Nebraska high school juniors who are gifted and talented in the areas of art, dance, music, theatre, and film and new media. These students exemplify the pinnacles of creativity in one of the fine and performing arts.
During the past 17 years, they have recognized more than 1,100 students from across the state.
According to the university's website, these students were selected by the UNL faculty based on the quality of their art, and were invited to come to the UNL campus on April 8 with their families as guests for a day of activities and awards ceremony. Students toured the campus and arts facilites, attended classes, met faculty and enjoyed lunch with college students. Parents were also invited, and both received information on careers in the arts and college curriculum.
The event ended with an awards ceremony at the Sheldon Museum of Art, where students received a certificate, and a special original piece of artwork commissioned for this event and created by a Department of Art and Art History printmaking student.
"Elise is a very creative and talented artist!" commented WHS Visual Arts Instructor Kim Brigham. "She uses many different medias, such as pencil, paint, charcoal, and clay. She is very deserving of this award!"
WHS Pricipal Jason Libal agrees.
"I am very proud of Elise! She is an extremely talented and gifted young lady, and her artwork is amazing," Libal said. "I also want to commend Mrs. Brigham for her mentorship of Elise and for nominating her for this honor. Kudos to the Wahoo High School Art Department!"
Congratulations Elise on earning this honor!
Please enjoy a few samples of McIlhaney's sketches below. And no, they are not photographs!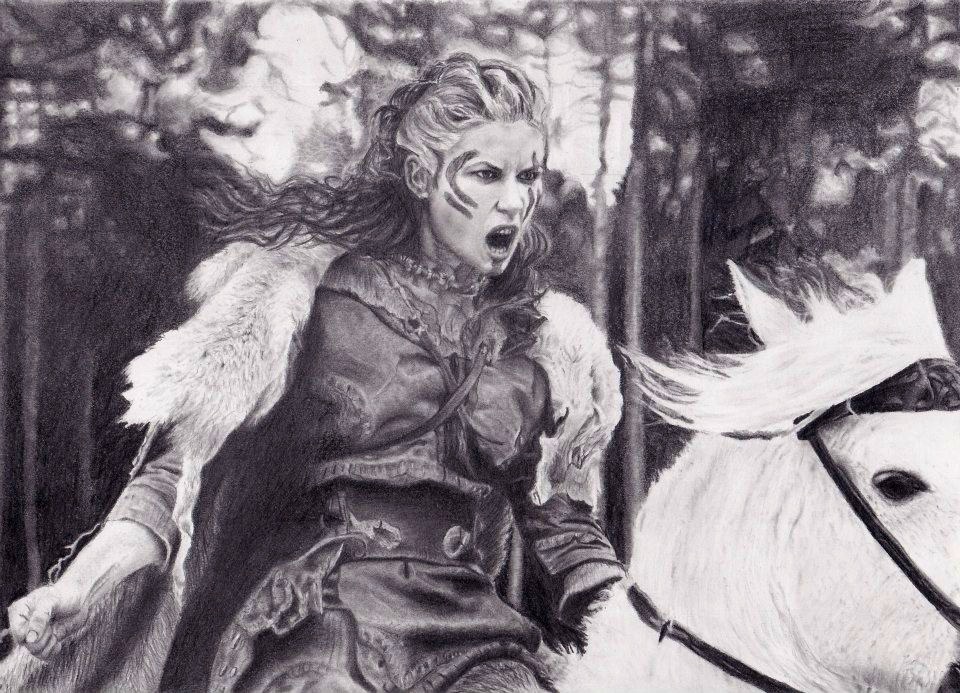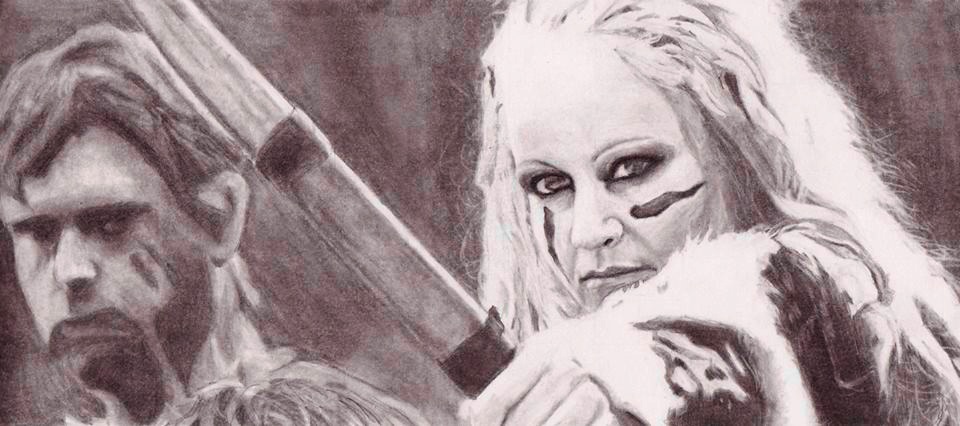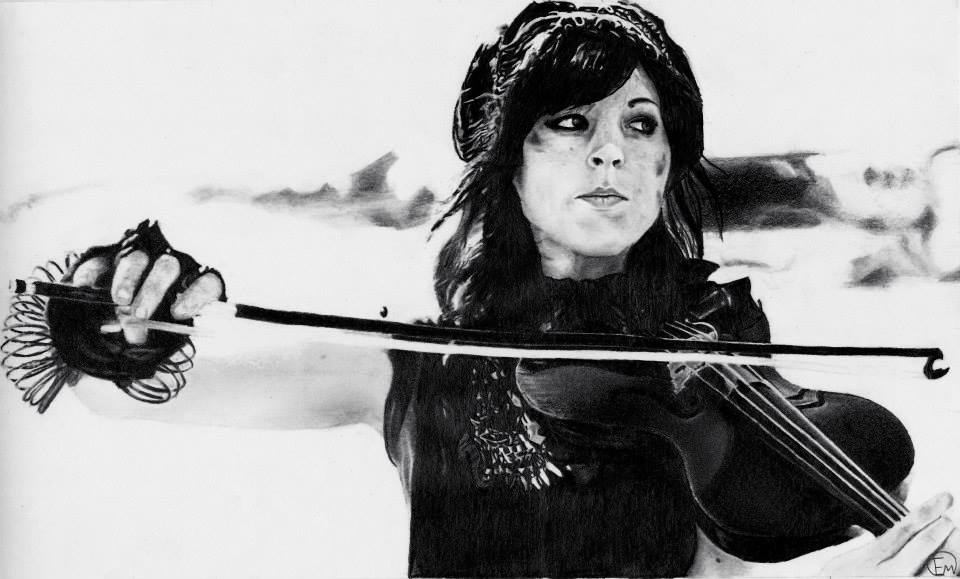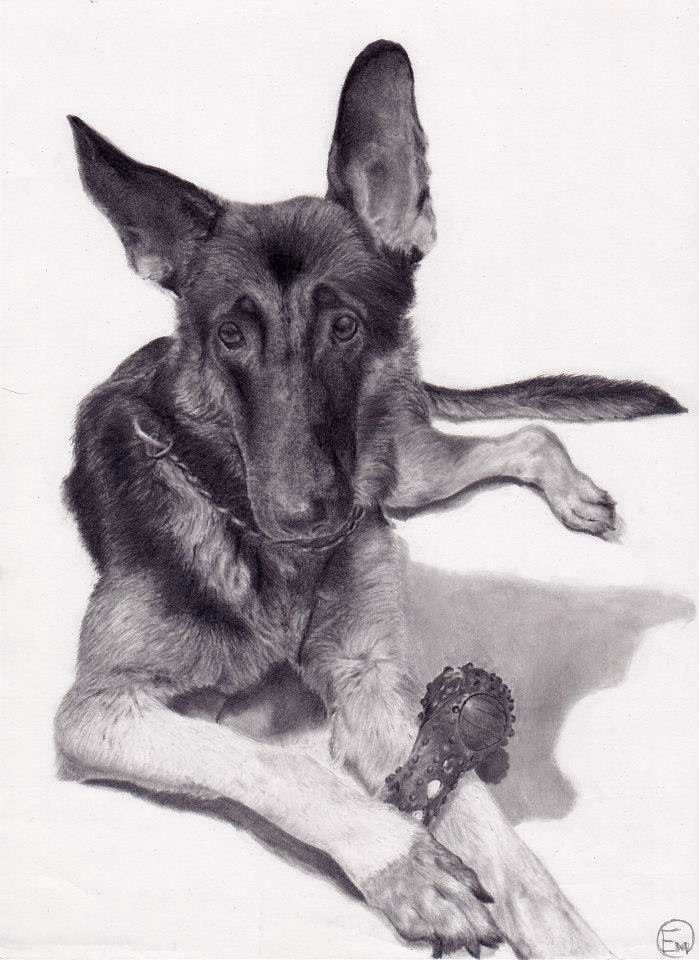 McIlhaney earns 2015 NE Young Artist Award
Mary McIlhaney

Apr 13, 2015

Congratulations!! That puppy you drew sure is pretty cute!

Tim Pace

Cedar Bluffs

Disabled Veteran

Apr 13, 2015

This young lady is seriously talented. I hope to see more of her work in the future.

Nate McIlhaney

Apr 14, 2015

Only 2015 NYAA recipient from a Saunders County school. Way to go Elise! We hope Mrs. Brigham has a full and speedy recovery.

Joan Lindgren

Apr 15, 2015

Totally Amazing! Great Job!

Jerry Voboril

Wahoo, NE

teacher

Apr 19, 2015

Congrats, Elise!!

Verna Rezac

Wahoo Elementary School

5th grade teacher

Apr 21, 2015

What awesome work, Elise! You are definitely talented- I love all your pictures, can hardly believe they are drawings. You will go far. Congratulations on the honor, you deserved it!

Martha Ewws

Wisner

Retired

May 17, 2015

Wow--double Wow. Always knew you were artistically inclined, but WOW!!