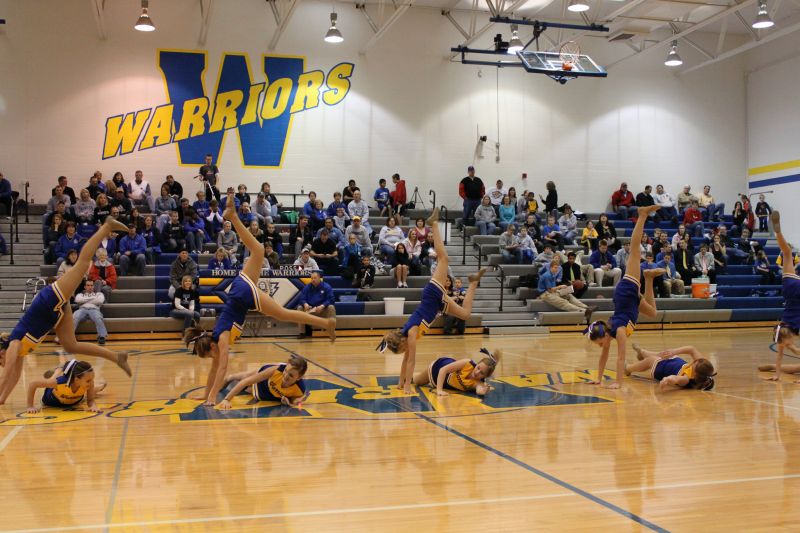 New Middle School Dance Team Completes First Season
Girls Perform During 4 Athletic Events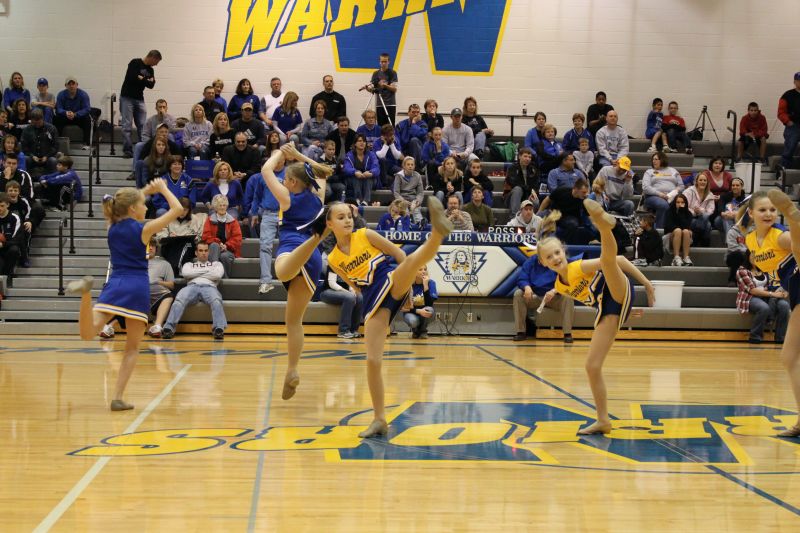 The middle school dance team completed its first official "season," and it was a huge success.
The team, made up of 13 6th through 8th graders, performed at two middle school boys basketball games and two varsity boys games. The girls learned 4 new dances in 4 weeks, which is not easy to do!
All of the girls had great focus and were determined to be successful. I am very proud of them and all of their hard work!