Congratulations Calder Simonsen (4th grade - left) and Lucas Wusk (5th grade): Wahoo Chess Club CHAMPIONS!
Calder Simonsen, Lucas Wusk win 4th and 5th grade Wahoo Chess Club Championships
Wyatt Rafteseth & Carter Christen take 4th/5th grade runners-up
On Thursday, May 6, the 4th and 5th graders in the Wahoo Chess Club competed for the club championship of their grades.
Calder Simonsen won first place in grade 4, while Wyatt Rafteseth finished second, and Evie Nygren took home the third place trophies. Taylor Christian and Conner Lowther also competed in the event.
In the fifth grade tournament, Lucas Wusk won the gold medal, while Carter Christen took the second place trophy and Parker Lienemann finished third. The following fifth graders also competed in the closely contested tournament: Alex Christian, Michael Williams, Maizelyn Josephson, Rease Johnston, Joey Williams, and Matthias Witthun.
"The students enjoyed playing in chess club this year," said WPS Chess Club Sponsor Larry Fangman. Luk"It was good to give the students a taste of a tournament at the end of the year, since all of the regular tournaments we normally attend were cancelled this year. We look forward to a regular schedule and more competitions next year."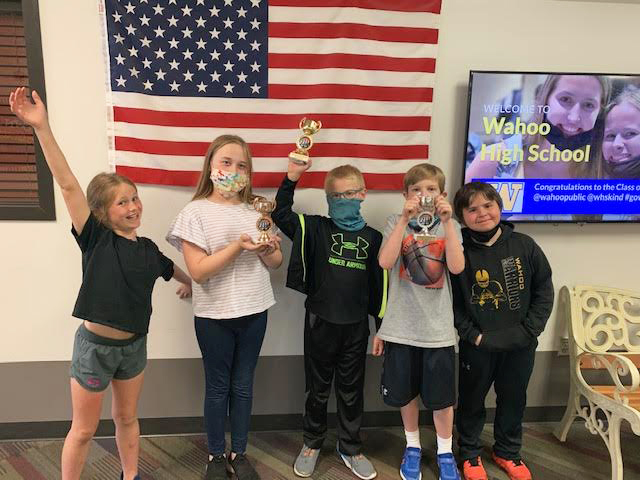 Grade 4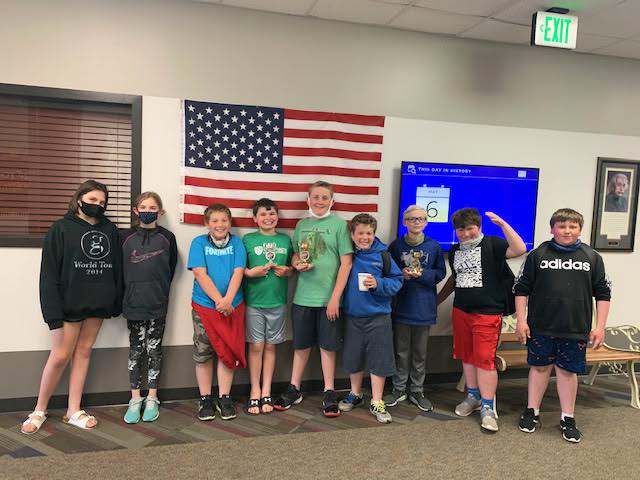 Grade 5
-----------------------------------------------------------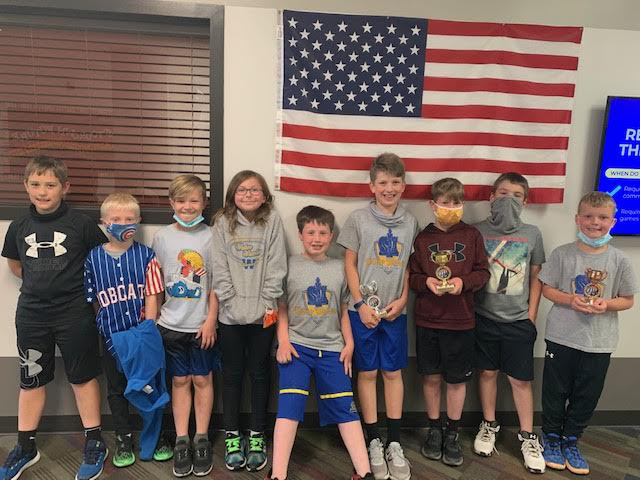 Third Grade Chess Club ends season with school tournament
On Wednesday May 7, the Wahoo third grade chess club members ended their year with a club tournament and pizza party. Zach Mahrous went undefeated to capture the first place trophy, while Vander Hendrickson took the second place award, and August Waggoner finished third.
Other third graders competing were Caleb Kreifels, Kyron Longenecker, Tobin Harris, Gage White, Aiden Christiansen, and Harper Thompson.
"The third graders were enthusiastic all year," said WPS Chess Club Sponsor Larry Fangman. "It was fun to see their progress throughout the year."