Mike LaCasse's Second Place Finish Leads Wahoo Chess Team
Wahoo Hosts Upcoming February 28 Chess Tournament
Seventh grader Mike LaCasse placed highest for the Wahoo Chess Club in tournament at Millard South on February 21.
LaCasse, competing in his second chess tournament, won the silver medal in the seventh grade class by winning three matches and drawing in a fourth game.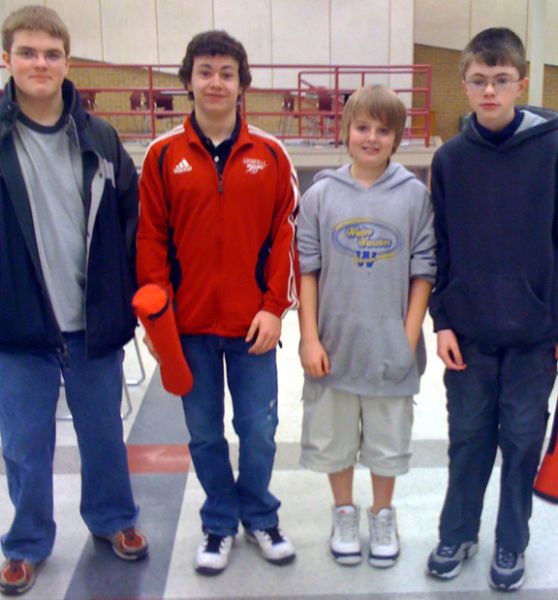 Chase Rathke also competed for Wahoo in the sixth grade competition, while Ethan Harders and Nathan Tomjack represented Wahoo in the high school bracket. While Rathke, Harders, and Tomjack all won matches, they did not finish in the top three in their division.
Next up for the Wahoo Chess Club is the Wahoo School Tournament this Saturday, February 28. The tournament starts at 1:00 p.m. in the high school cafeteria. High school and middle school students may still enter by picking up an entry form from Mr. Fangman. The entry fee is $5.
Mike LaCasse's Second Place Finish Leads Wahoo Chess Team
Melissa Schmidt

mschmidt@esu2.org

Mar 01, 2009

Way to go Skyhawk (Michael :) and the entire Wahoo Chess team!!! You've done an outstanding job this year!!
Jason Libal

jlibal@esu2.org

Mar 05, 2009

Michael: Great job. You represented the Wahoo Middle School very well. Congrats!!! Mr. L