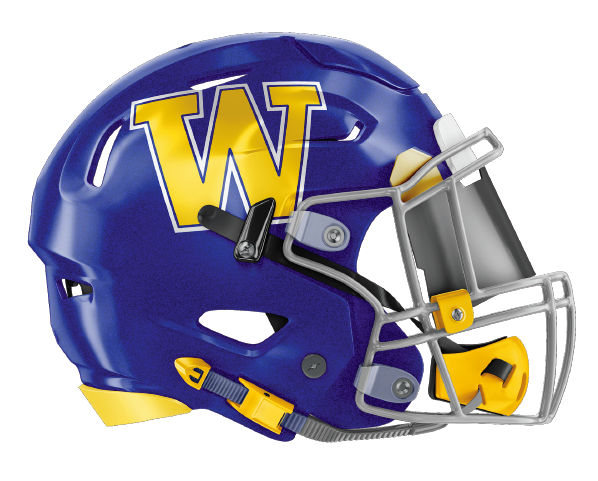 2020 Warrior Football Camp
High school camp scheduled for July 13-16
LOCATION: Wahoo High School - Practice Field
DATES/TIMES:
High School Camp (grades 9-12 next fall): July 13-16 (Monday through Thursday), 10:30 a.m.-12:30 a.m.
WHAT TO BRING: Each athlete will be required to wear a t-shirt, shorts, and football shoes. Athletes also need to bring their own water bottle.
COST: $40.00 (checks payable to "Wahoo Football")
We are excited to host the 19th Annual Warrior Football Camps that are being offered as an all-position camp to young people between the grades of 9-12. This camp is an instructional camp directed by the Wahoo Warrior Football Coaching Staff. Participants will be separated into their grade levels where they will learn the techniques of every football position, both individually and as a team. The camp will teach the latest in modern football, as well as, the basics of the Wahoo Warrior football system. We are excited about this camp because we know it helps a young man become a better football player. It is my privilege to personally invite you to the 2020 Warrior Football Camp. Hope to see you this summer.
Please click HERE to access the camp registration and parental release form.
If you have any questions, please contact contact Coach Chad Fox at (402) 443-4332, ext. 3211, or email him at cfox@wahoowarriors.org.