WHS Presents 2021 musical "School House Rock Live!" April 29-May 2
TICKETS AVAILABLE ONLINE NOW!
Wahoo High School Presents
SCHOOL HOUSE ROCK LIVE!
PERFORMANCE DATES
Thursday, April 29 @ 7:00 p.m.
Friday, April 30 @ 7:00 p.m.
Saturday, May 1 @ 7:00 p.m.
Sunday, May 2 @ 3:00 p.m.
TICKETS
$7 Students • $9 Adults
TICKETS NOW AVAILABLE FOR SALE ONLINE! Click HERE to purchase and reserve your seats!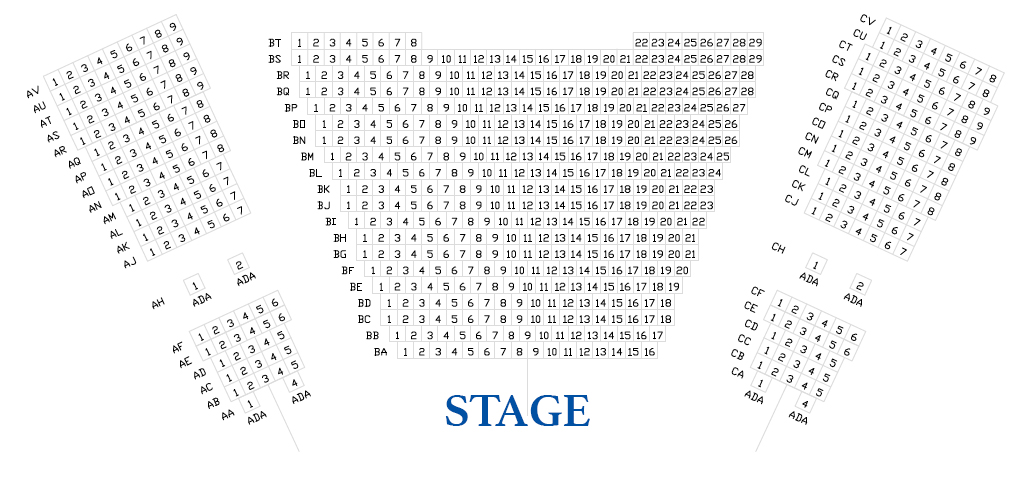 --------------------------------------------------
A pop culture phenomenon comes to the musical stage in Schoolhouse Rock Live! The Emmy Award-winning 1970's Saturday morning cartoon series that taught history, grammar, math and more through clever, tuneful songs is making a comeback.
Schoolhouse Rock Live! follows Cadence, a school teacher who is nervous about her first day of teaching. She tries to relax and accidentally falls asleep at her desk. As she sleeps, various characters representing facets of her personality emerge from the set and show her how to win her students over with imagination and music, through such songs as "Just a Bill," "Mr. Morton" and "Conjunction Junction."
Children just discovering the TV series to parents and grandparents seeking a taste of nostalgia will be delighted by this musical. Please join us as the Wahoo Music Department brings you Schoolhouse Rock Live!
Director: Logan Langholdt • Assistant Director: Jason Smith • Stage Manager: Avery Spicka
CAST
Teacher – Cadence Bailar
Verb: That's What's Happening – David Divis
A Noun Is a Person, Place, or Thing – Jessica Snelling
Three Is a Magic Number – Marisol Marquez
Sufferin' til Suffrage – Sydney Barnes
Unpack Your Adjectives – Jessica Snelling
Just a Bill – Logan Scott
The Preamble – Alicia Foster
Read or Not, Here I Come – Caleb Malousek
Do the Circulation – Kylie Warford
Rufus Xavier Sarsaparilla – Cody Bailey
Figure Eight – Olivia Scott
A Victim of Gravity – Hayli Ruble
Conjunction Junction – Dawson Rafteseth
Elbow Room – Kennedy Wobker
Interplanet Janet – Rylee Koehler
Interjections – Maddie Snyder
Ensemble: Ales Adamec, Alexis Jonas, Anica Gannon, Anthony Rowe, Allison DuBois, Beth Brennan, Christopher Johnson, Deena Stang, Gabbie Raney, Grace Darling, Haleigh Simanek, Jackie Kahler, Lea Govind, Lilly Obert, Madison Hajek, Maya Foxworthy, Michael Carranza, Mickele Divis, Myranda Lihs, Nicki Walla, Rachel Stevens, Tabitha Cooney
Crew: Landon Spicka, Sam DuBois, Megan Steele, Keegan Lowther, Hailey Pfigler, Nash Beasley, Patrik Adamec, Mason Anderson, Benny Krivanek, Audrie Lepore