WHS vocal & drama students bring the stage to life in Spring 2017 musical
"The Sound of Music" brings in record crowds
Last weekend, Wahoo High School's production of The Sound of Music brought the hills and community to life!
After months of preparation, line-memorizing, dress rehearsals, sweat, and a few tears, the time finally came for performances in the PLC. Friends, family, and community members came to the musical in record numbers during the production's four-performance run. More important than number of tickets sold, cast members have the joy of looking back at their hard work with pride at what they accomplished.
The students collaborated to bring an experience to themselves and others which no one involved will soon forget. Thank you to everyone who attended The Sound of Music, and congratulations to the students involved in creating a wonderful show!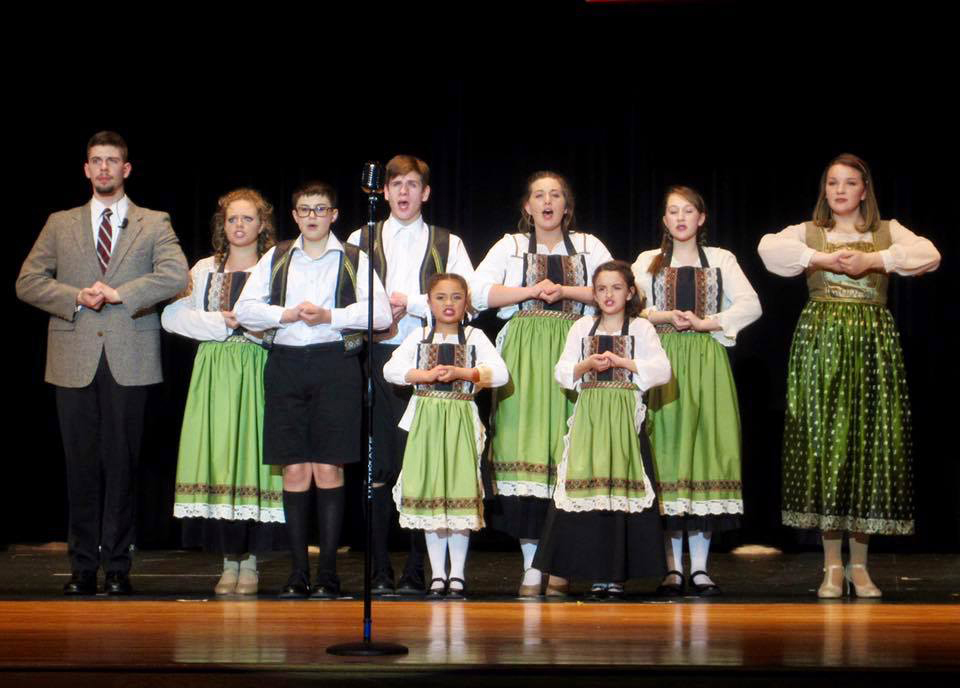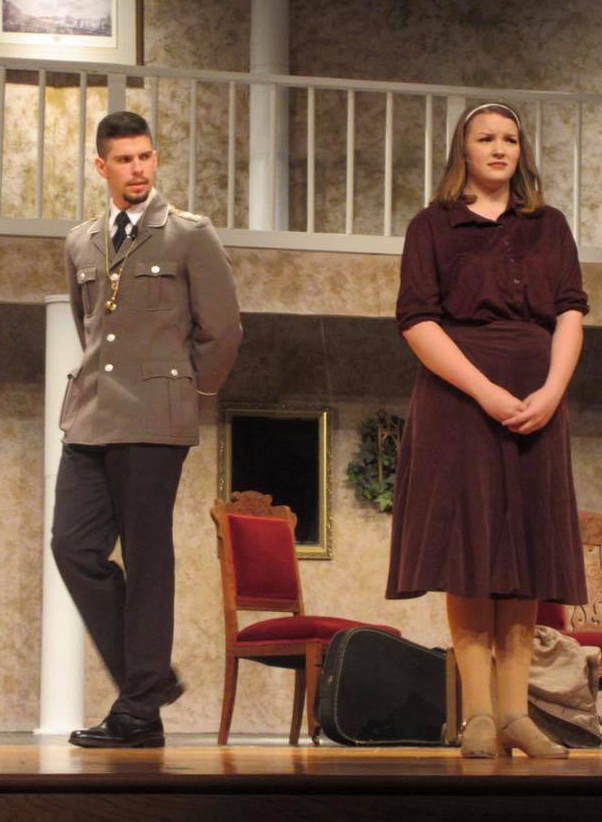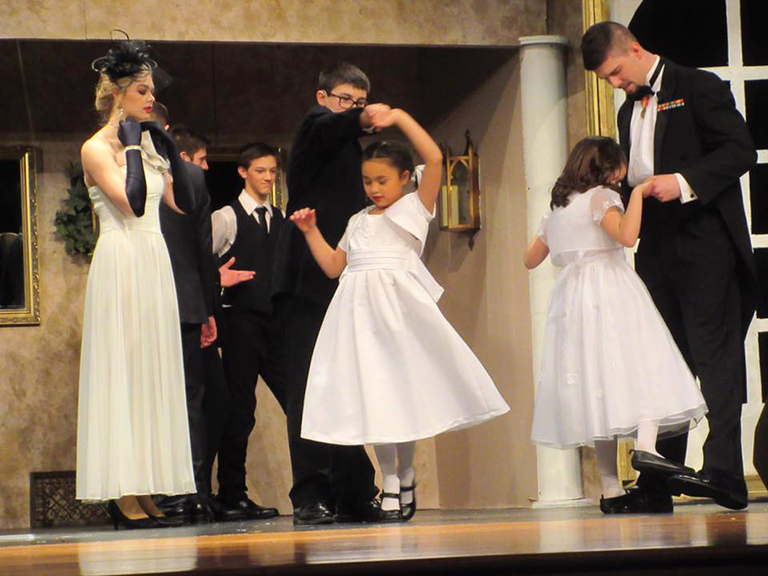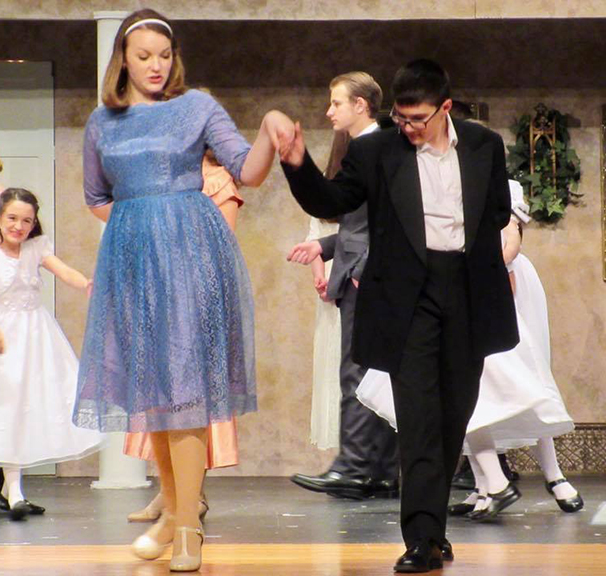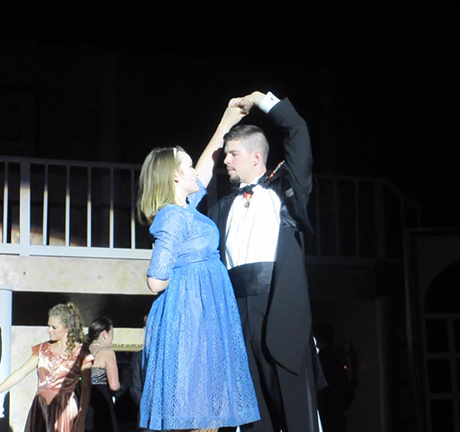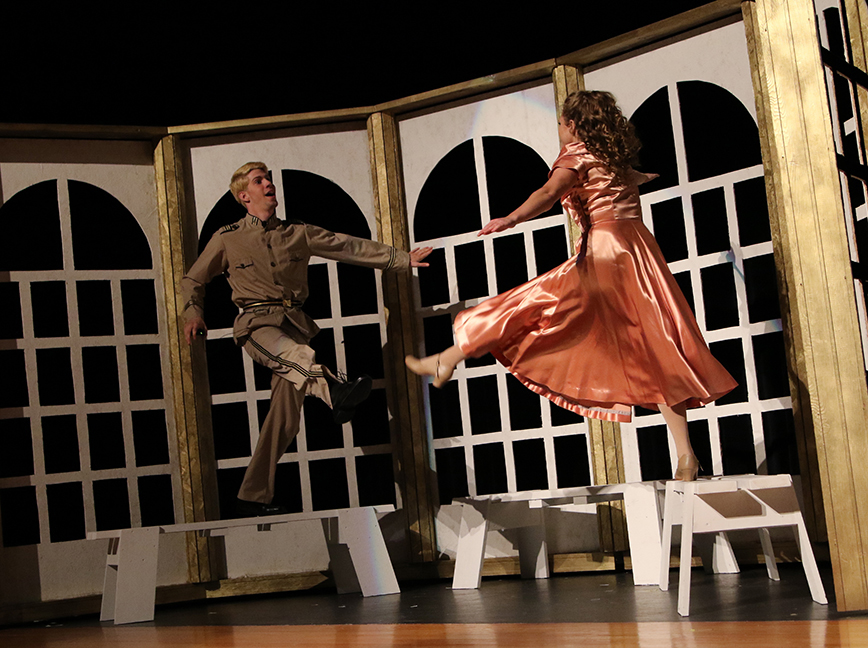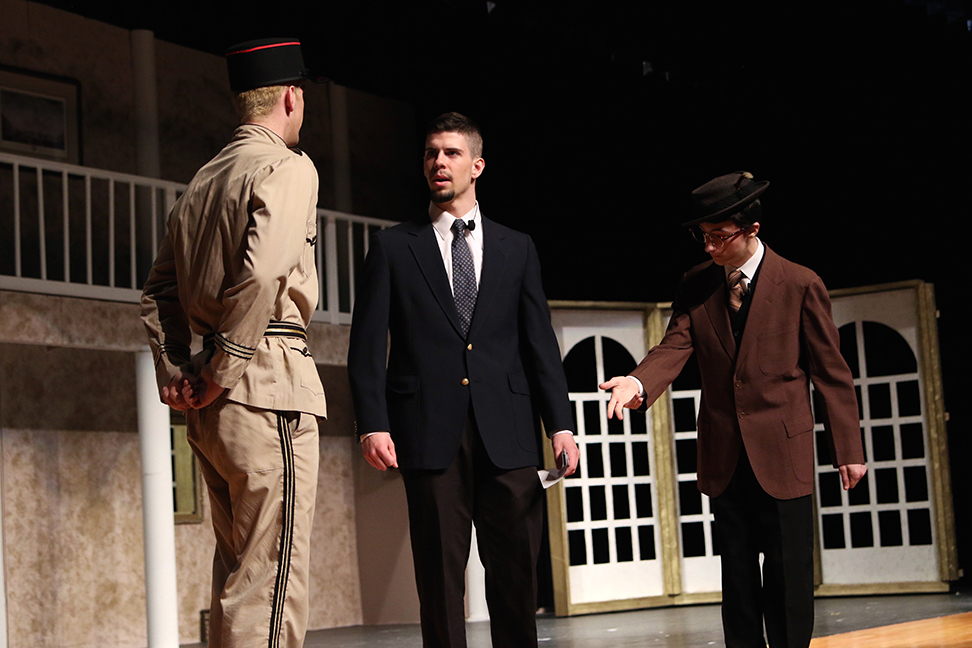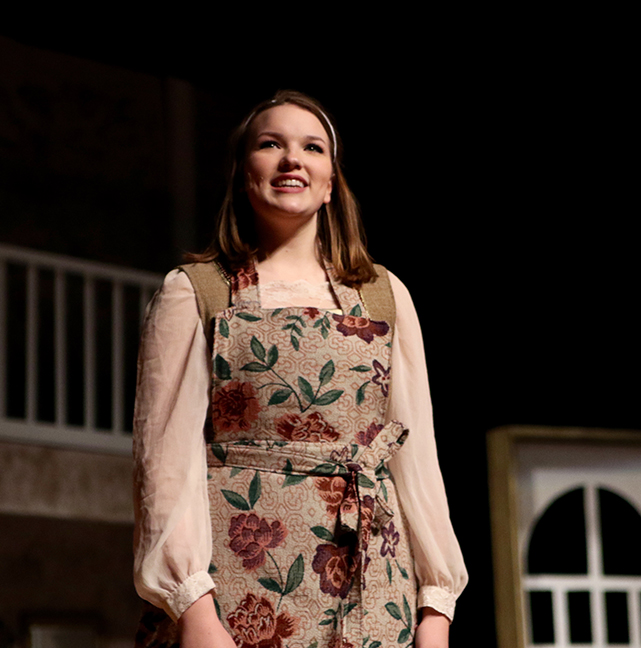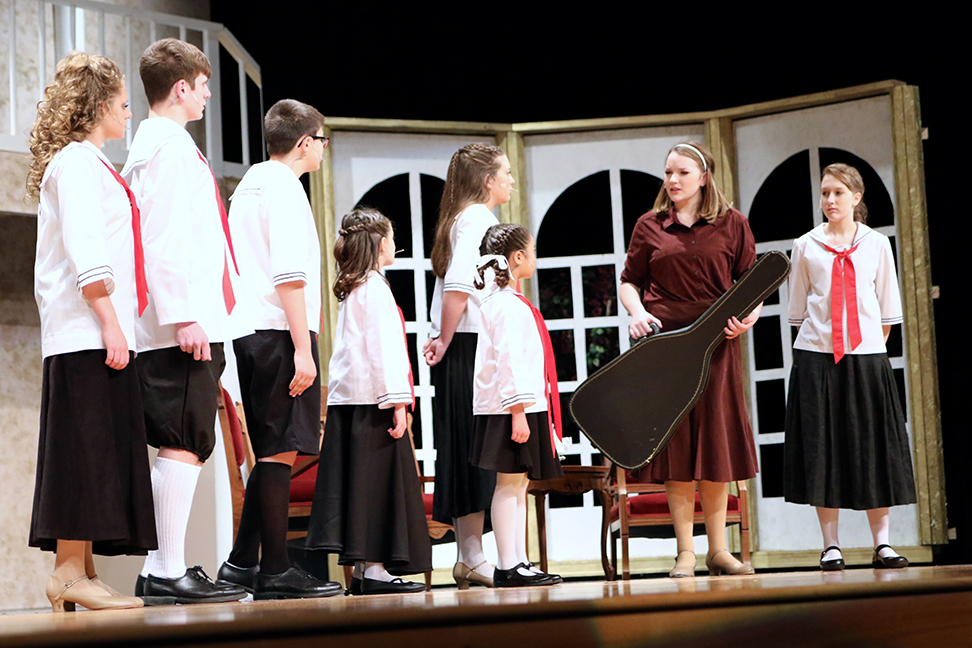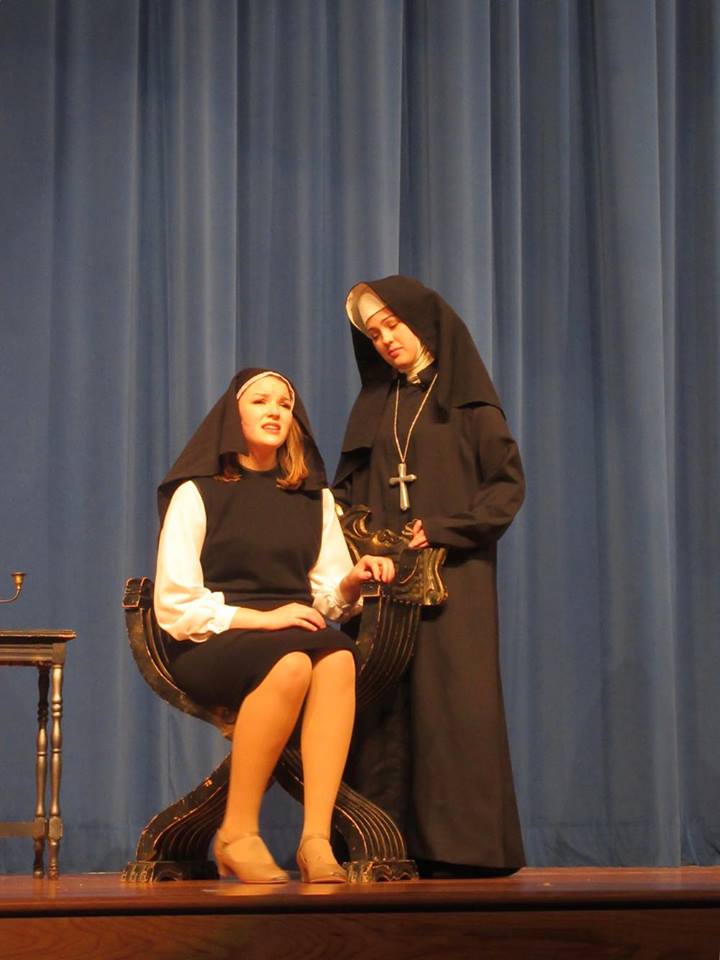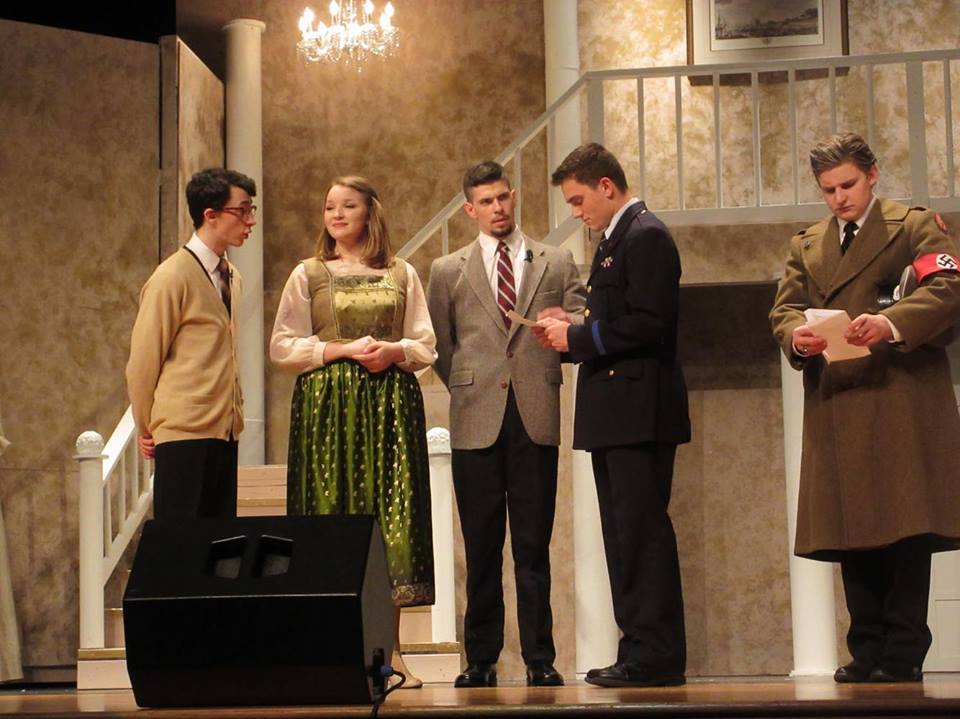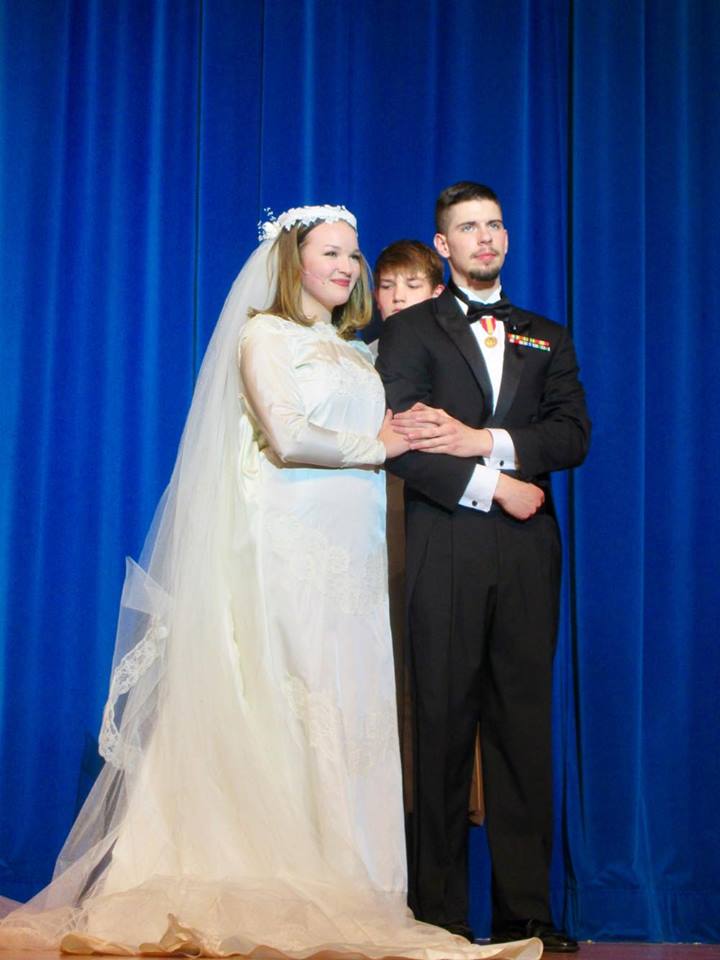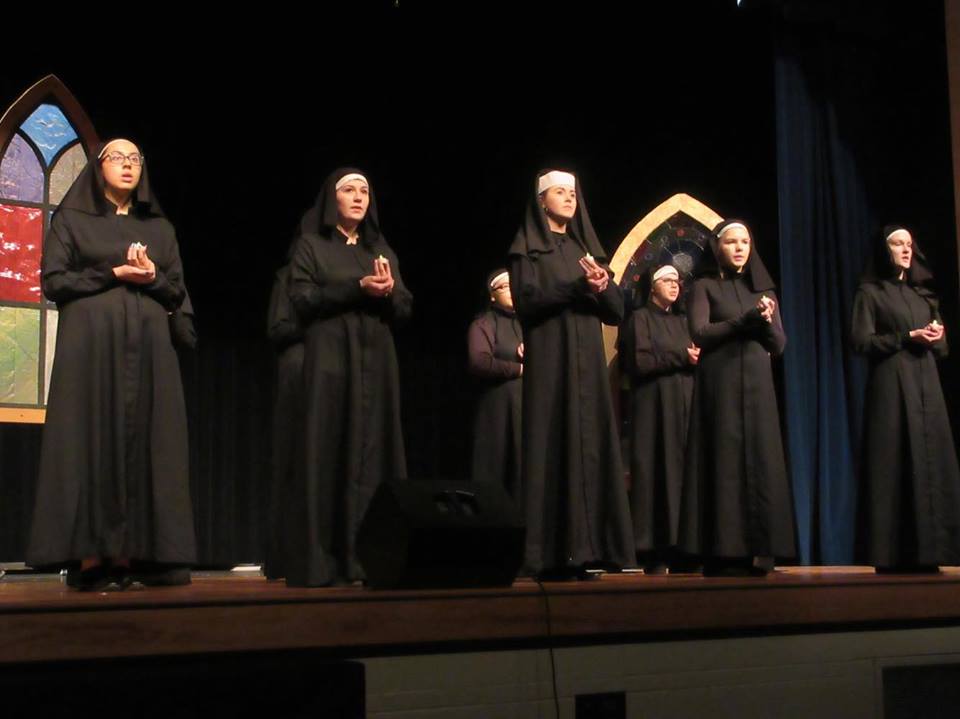 Preview Article:
The hills come to life in Spring 2017 musical
WHS vocal & drama students present "The Sound of Music" March 30-April 2
Wahoo High School Presents:
The Sound of Music
PERFORMANCE DATES
Thursday, March 30 @ 7:00 p.m.
Friday, March 31 @ 7:00 p.m.
Saturday, April 1 @ 7:00 p.m.
Sunday, April 2 @ 3:00 p.m.
TICKETS
$6 children/students • $8 adults
(Tickets available for purchase in the WHS office, Cookies & Cream Café, and at the door)
The final collaboration between Rodgers & Hammerstein was destined to become the world's most beloved musical. When a postulant proves too high-spirited for the religious life, she is dispatched to serve as governess for the seven children of a widowed naval Captain. Her growing rapport with the youngsters, coupled with her generosity of spirit, gradually captures the heart of the stern Captain, and they marry. Upon returning from their honeymoon they discover that Austria has been invaded by the Nazis, who demand the Captain's immediate service in their navy. The family's narrow escape over the mountains to Switzerland on the eve of World War II provides one of the most thrilling and inspirational finales ever presented in the theatre. The motion picture version remains the most popular movie musical of all time.

CAST
Mother Abbess: Tylie Tingelhoff
Sister Berthe: Madison Bittleston
Sister Margaretta: Hannah Polacek
Sister Sophia: Emily Obert
Maria: Kristin Callan
Franz: Braedenn Olsen
Captain von Trapp: Isaac Redding
Frau Schmidt: Chaleigh Mattson
Liesl: Hannah Brust
Friedrich: Austin Schneider
Louisa: Allison Eggleston
Brigitta: Mattie Pfeiffer
Kurt: Logan Scott
Marta: Alicia Foster
Gretl: Hannah Simon
Rolf: Aaron Redding
Ursula: Lara Celesky
Elsa: Maddie Mann
Max: Austin Abramo
Herr Zeller: Parker Barnes
Baron Elberfeld: Shawn Knowlton
Baroness Elberfeld: Grace Siebenaler
Admiral Von Schreiber: Saul Carlson
Nazis: Steven Holst, Sam Lindgren, Riley Johnson, Hunter Celesky, Aiden Carstens, Jackson Taylor, Colby Schleiger, Eli Brabec
Nuns: Grace Siebenaler, Chaleigh Mattson, Lily Ellis, Bridget Dalton, Katie Pace, Paige Fritz, Allysa Aldredge, Lara Celesky, Abigail Boesiger, Gabi Girmus, Frances Hoffman, Claryssa Sladek, Sophie Holst, Addy Redding, Sydney Vanicek, Zoe Ferguson, Rachel Myers, Aby Lowther, Kaitlyn Herndon