Warrior Softball Off to a Strong Start
Wahoo Posts 10-3 Record
2011 Warrior Softball Team
The Wahoo Warrior softball team has posted a 10-3 record to start the 2011 season.
The ten wins recorded are to Milford, Ft. Calhoun, Bishop Neumann, Ashland-Greenwood (2 times), Syracuse, Johnson-County Central, Yutan, Tekemah-Herman, and D.C. West.
The three losses came at the hands of # 1 Class B Bennington, #6 Class B Ralston, and #7 Class C Raymond-Central.
The Warrior girls are working hard to find a way to put a full game together to get those tough opponents.
Offensive Leaders are: Batting Average: Taylor Otte .439, Rachel Stratman .368, Sydney Hancock .356, and Alicia Iversen .310. RBI leaders are Sydney Hanocck with 15, Shauna Tweedy and Alicia Iversen with 12, and Michaela Miller with 10. Aubrey Voboril holds a pitching record of 6-2 with a 1.31 ERA, and Sydney Hancock is 3-1 with an ERA of 1.84.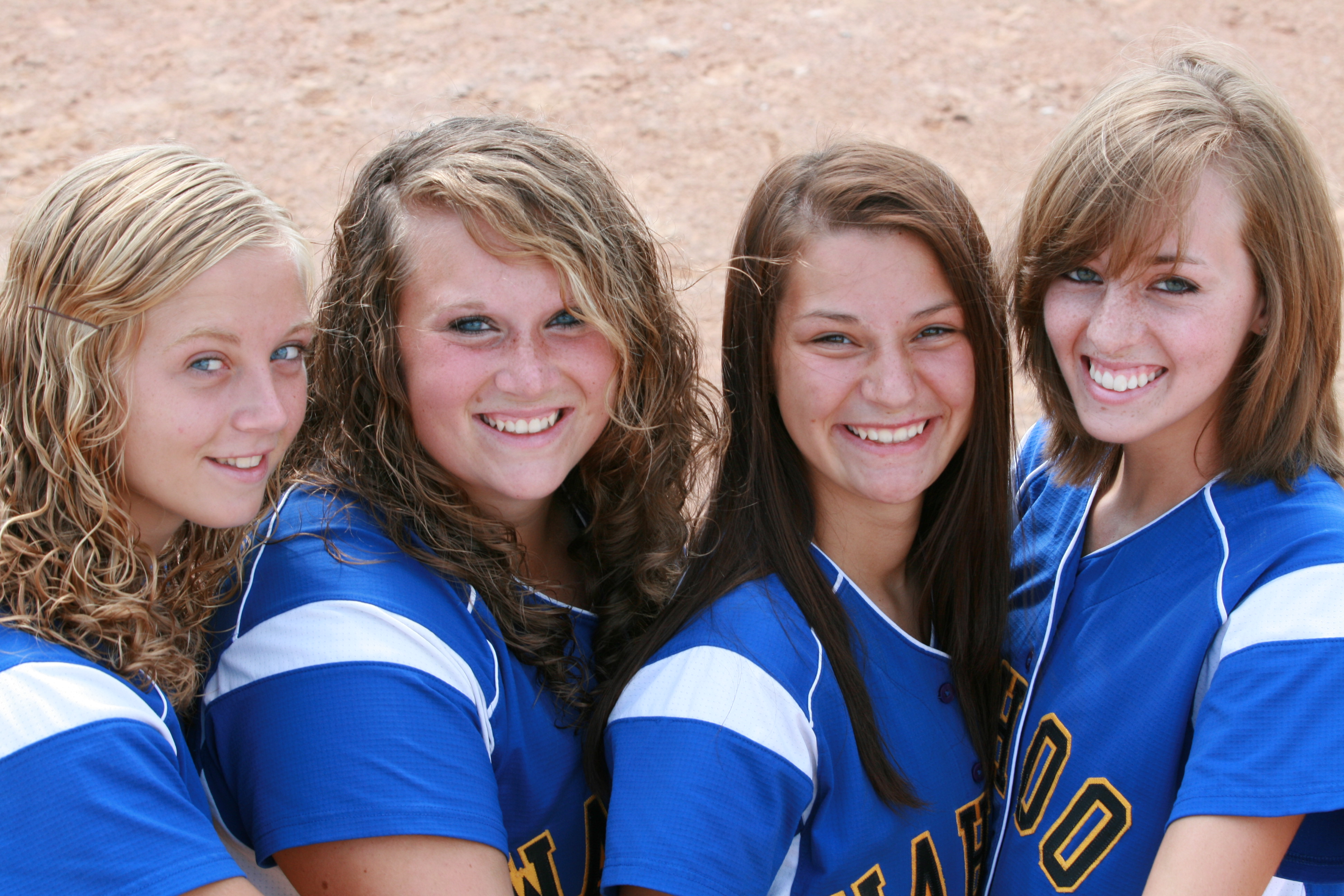 2011 Warrior Softball Seniors