WHS Career Exploration Opportunities (CEOs) Program spotlights growth
Student internships now available through 12 area businesses
CEO Spotlight: WHS junior Kolby Arehard is currently participating in the school's Career Exploration Opportunities (CEOs) program by working in an internship with the City of Wahoo Utilities Department.
The Career Exploration Opportunities (CEOs) Program began in 2017 with two students at two Wahoo area businesses. As of today, 66 students have participated and we have 12 businesses with internship programs. This opportunity helps students explore and discover their passions, confidence, and skills through a worksite experience in a career area of interest.
The following students are currently spending 4+ hours each week learning outside of the classroom:
Autumn Iversen at GSC, LLC
Myranda Lihs at Wahoo Newspaper
Kolby Arehart at City of Wahoo Utilities
Kaleb Broome and Ella Lacy at Wahoo Elementary
Sam Biggerstaff at Found and Flora
Damien Bragg at WPS Maintenance
If you have a student that would be interested in the CEOs Program, or your workplace would like to partner with Wahoo Public Schools, please contact Shannon Hauswald at 402-443-4332 ext 3227 for more information.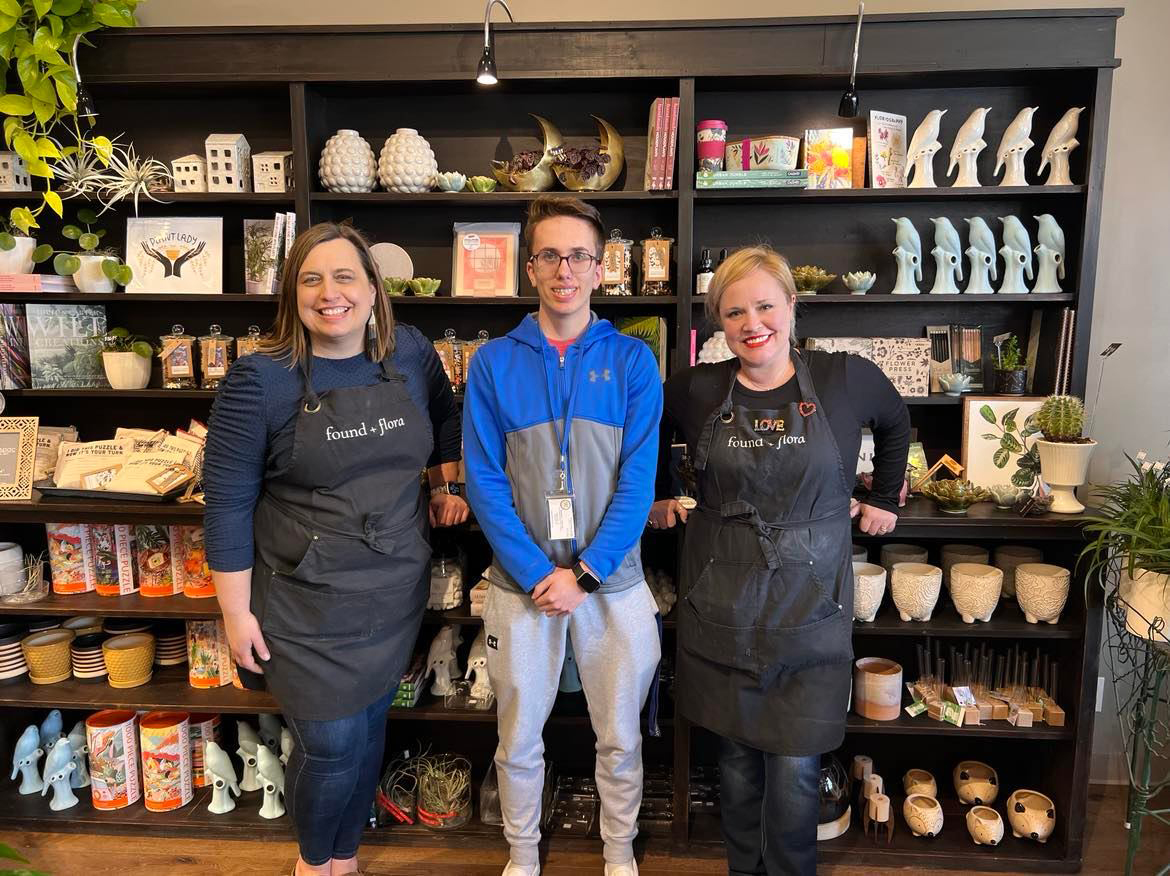 Sam Biggerstaff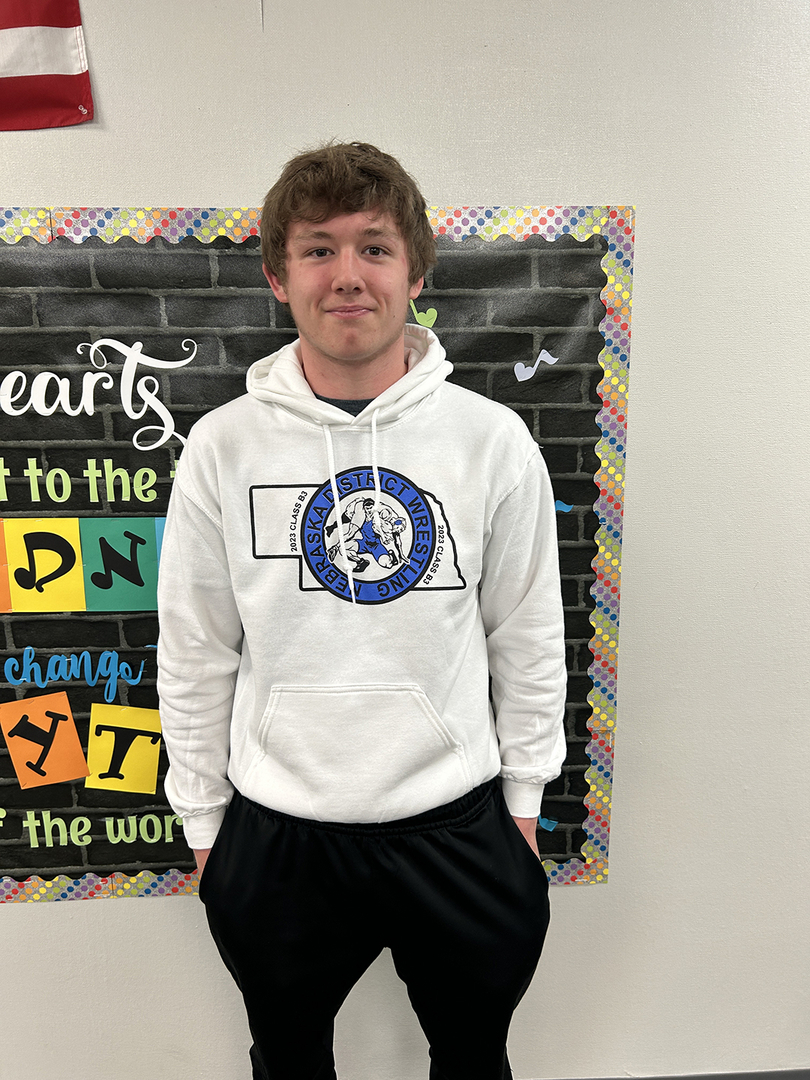 Kaleb Broome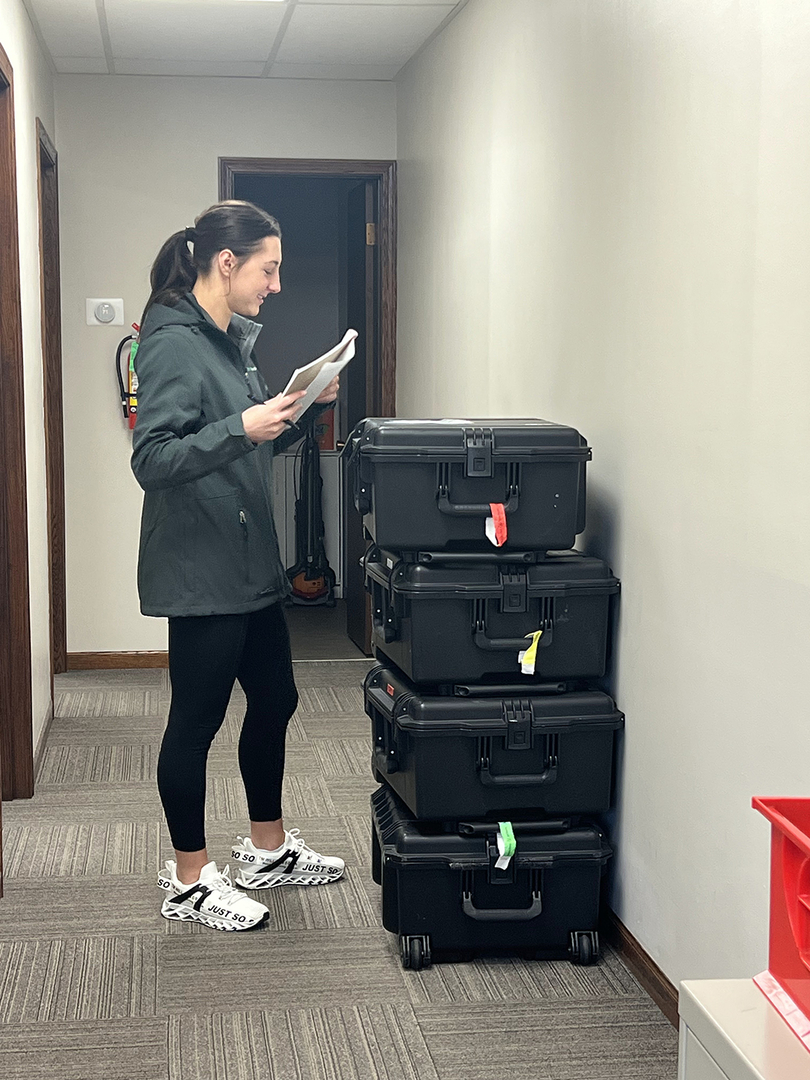 Autumn Iversen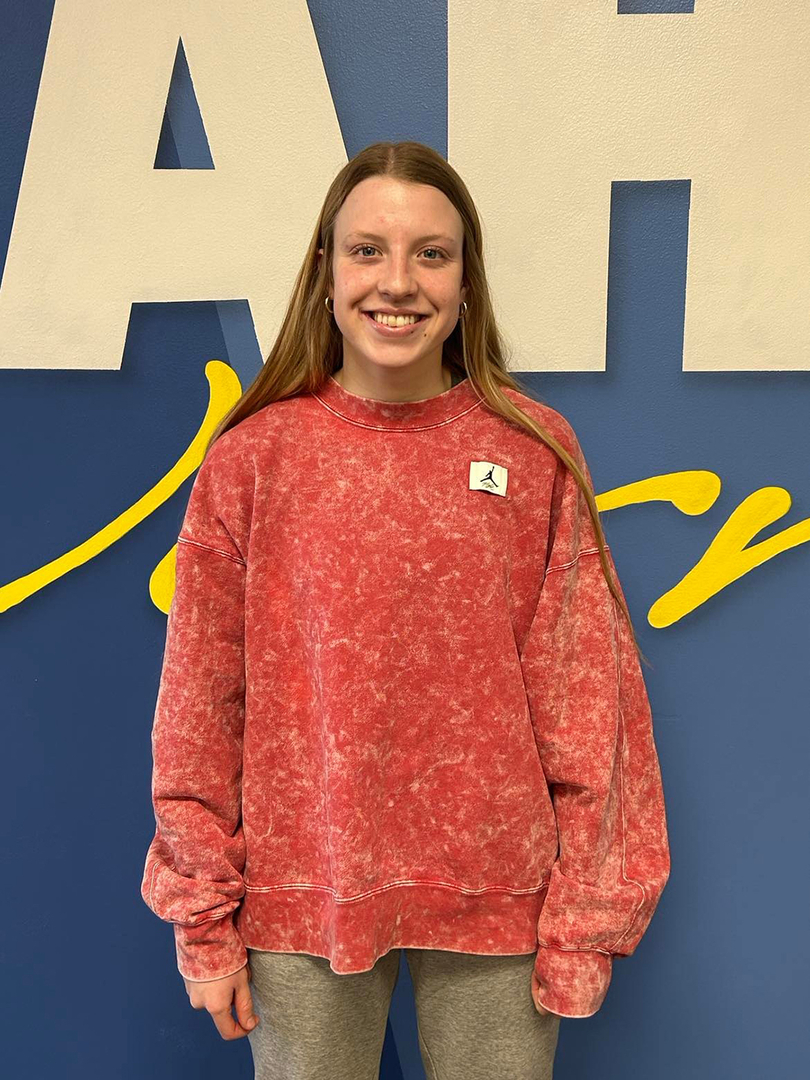 Ella Lacey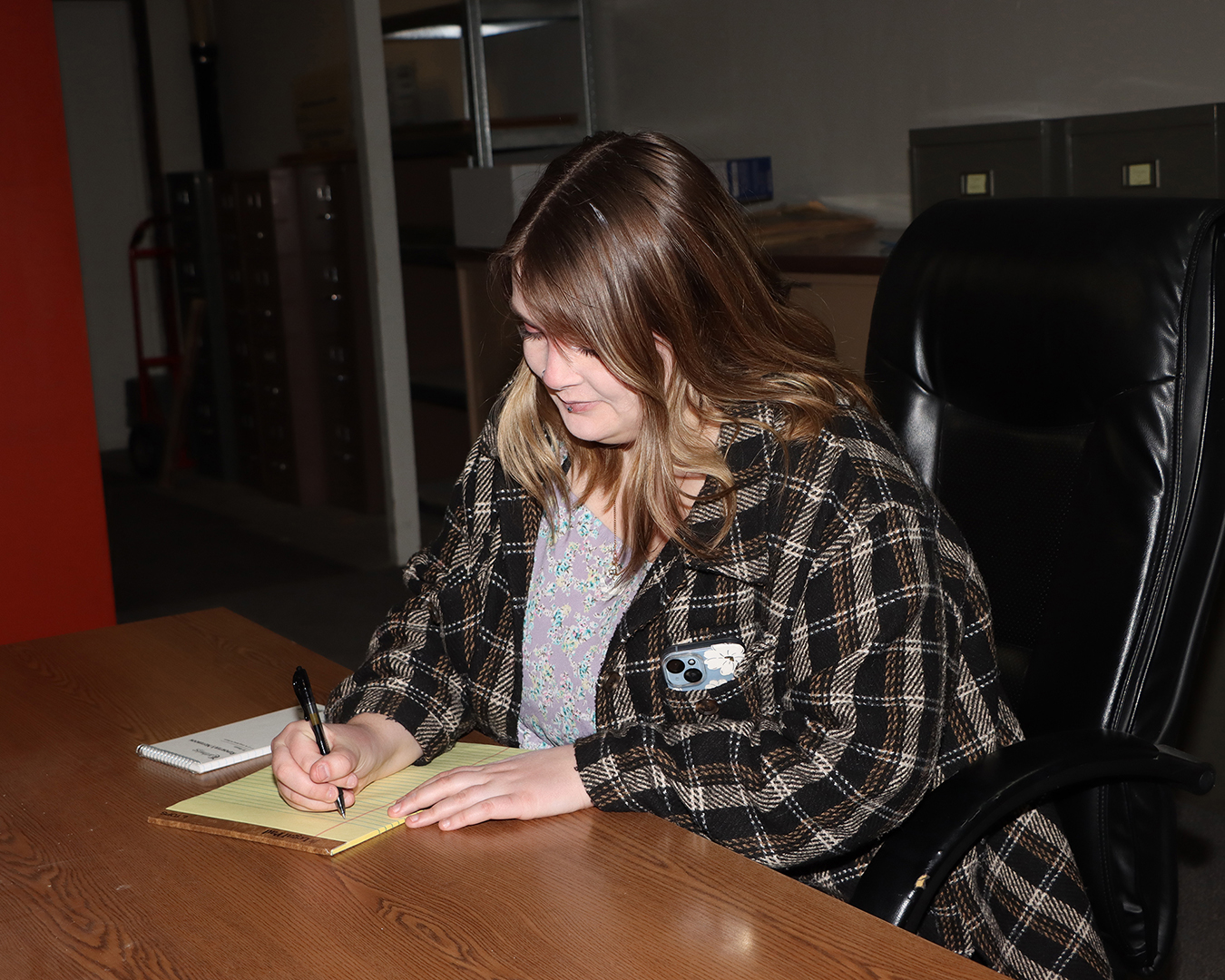 Myranda Lihs