WHS 'Career Exploration Opportunities' program continues to grow
Seven local businesses provide students with valuable professional experience
The Wahoo CEOs program is continuing to grow!
Last year we developed and implemented the Career Exploration Opportunities program at Wahoo High School. The goal of this program is to give seniors a semester-long experience outside of the classroom in a career field of interest.
This program started with three students at two area businesses. This year we had two students in a summer program, seven students participating this fall, and five students registered for the spring semester at seven local businesses!
Abi Klein, Katie Borchers, and Emily Pokorny are at Wahoo Elementary working with the 1st, 3rd, and 4th grade teams. Emily Obert is learning the business side of JEO Consulting Group, Inc. (JEO). Cali Rampendahl is at Saunders Medical Center, Jordan Thorson is at Sid Dillon, and Sam Kolterman is at the Lower Platte North Natural Resource District. Josh Luedtke and Zane Bennett spent 8 weeks over the summer with the Engineering team at JEO in the Wahoo and Omaha offices.
If you would like to be involved with this program, as a student or as a business, please contact CEO Program Coordinator Shannon Hauswald at shauswald@wahoowarriors.org or 402-443-4332, ext 3227.
Tell me and I'll forget. Show me and I may remember. Involve me and I'll understand. – Chinese Proverb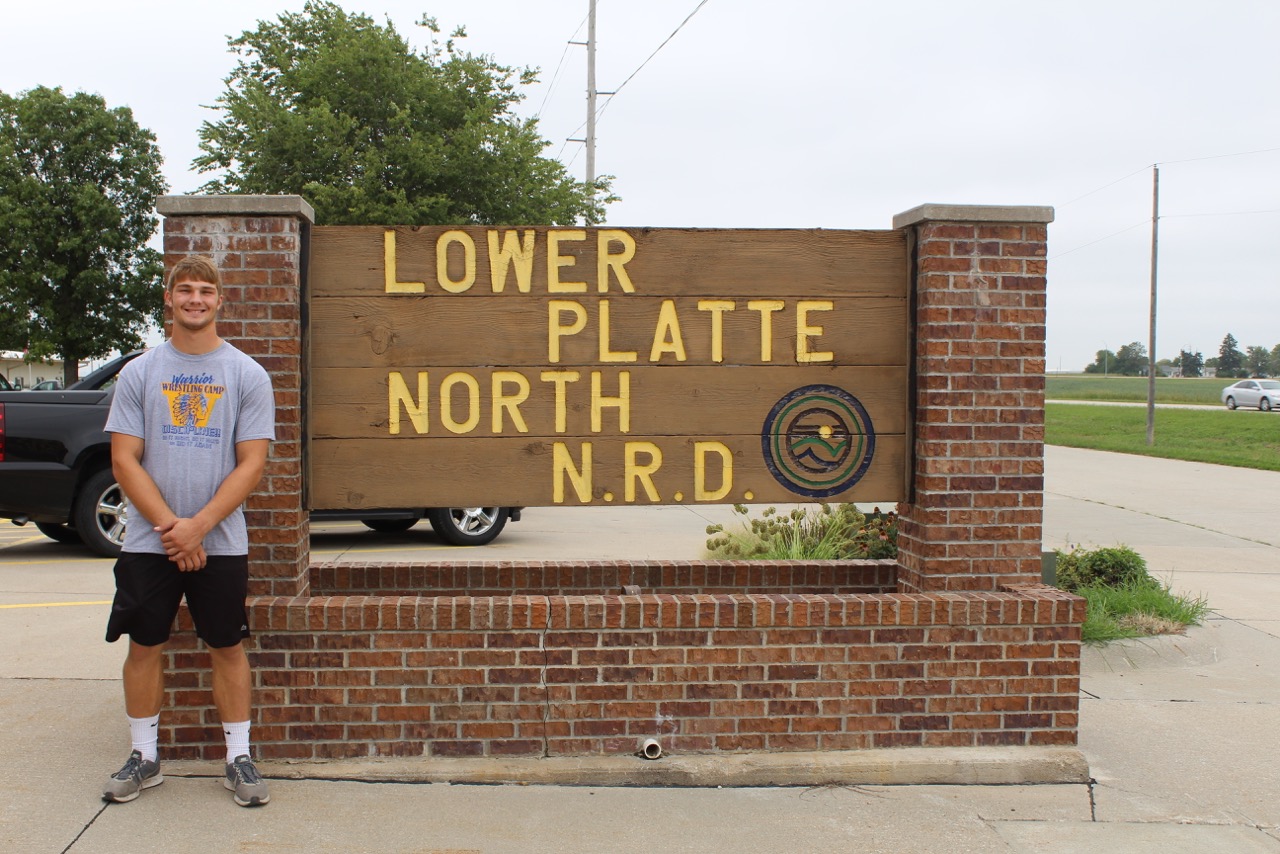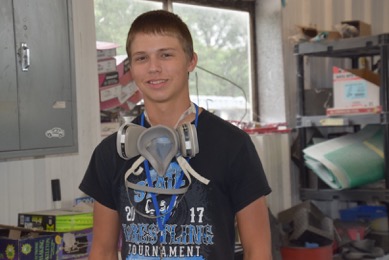 From left: Sam Kolterman and Jordan Thorson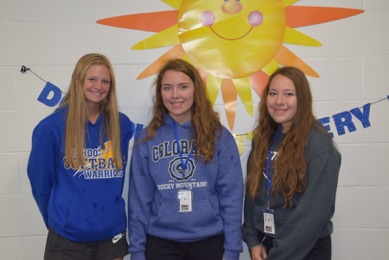 From left: Katie Borchers, Emily Pokorny, and Abi Klein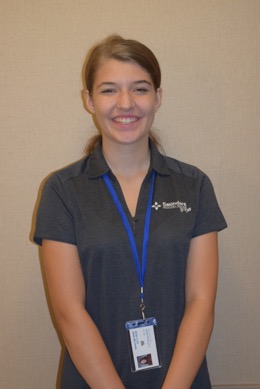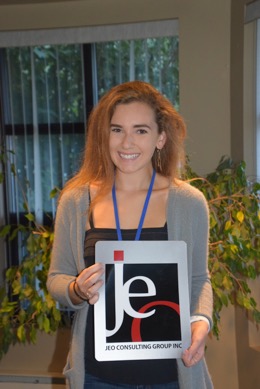 From left: Cali Rampendahl, Emily Obert