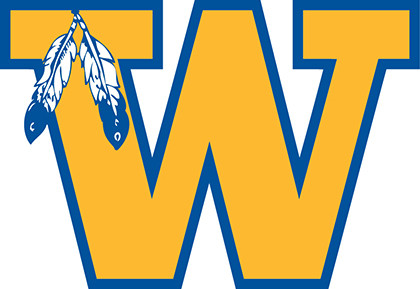 June 11 Zoom meeting scheduled to develop SpEd plan for non-public & home-schooled children within the WPS District
Parents encouraged to attend
On Thursday, June 11 at 10:00 a.m., a meeting conducted by Wahoo Public Schools will take place via Zoom.
The purpose of the meeting will be to provide an opportunity for parents and representatives of nonpublic schools to participate in the development of a plan for providing special education services to children with disabilities who attend nonpublic schools and home schools within the Wahoo Public Schools district for the 2020-2021 school year. Parents of a home schooled child or a child attending a nonpublic school that has been or may be identified with a disability and attend a nonpublic school within the boundaries of Wahoo Public Schools, are urged to attend.
Please contact WPS Director of Student Services Shelley Maass at 402-443-4250 for a Zoom meeting invitation.
School districts must keep special education records for five (5) years after completion of the activities for which special education funds were used. The district must notify parents when special education information is no longer needed to provide educational services to the student. Special education information can then be destroyed. Wahoo Public Schools will destroy special education records for students who received special education services prior to May 2015. If you wish to obtain these records, please contact Shelley Maass at 443-4250. Records that are not claimed by June 11, 2020 will be destroyed.