K-12 Lesson Plan & Teaching Resources


Certificate Street
Printing out award certificates has never been easier! Just download, fill out & print. 100% free. No registration required!
-------------------------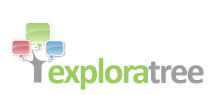 exploratree.org
Free to use when you register, this site is used to create graphic organizers.
-------------------------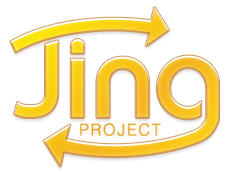 Jing
A free web site to take a picture of make a short video of what you see on your computer monitor. A great resource for recording a demonstration for students on how to perform a specific task on the computer.
-------------------------


The Learning Page
A link from the Library of Congress for teachers that provides lesson plans on U.S. history, civics, and literature topics, ranging from grades 4-12.
-------------------------


Lesson Plans 4 Teachers
A complete guide to online lesson plans for K-12 teachers.
-------------------------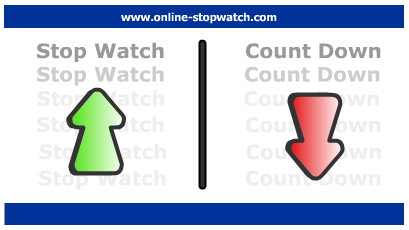 Online Stopwatch
A good (and free) online stopwatch for classroom use.
-------------------------


Teacher Planet
Theme-based resource pages.
-------------------------


United Nations Cyberschoolbus
From a February 2007 Library Media Connection Review: This award-winning site, which is updated daily, presents 20 enticing options on the home page and can be read in multiple languages. One offering provides thorough curriculum material, including reading material, suggestions for weeks-long units on over a dozen topics, including "Cities of Today," "Cities of Tomorrow," "Human Rights," "Women's Rights," "World Hunger," "The Oceans," and "Peace." To help with country or area reports, students can use the interactive database "InforNation," and get information in graphic form and comparisons on up to any six countries. There is information on five areas areas including population, technology, and health. Additional data include links to newspapers of many countries. There is information on the history and work of the UN, as well as live and archived Web casts of committees, events, and conferences. The "Model UN" is a role-playing simulation that culminates in real conferences throughout the country. Students can share their art and writing about peace or other topics. Quizzes and games help reinforce the material in various formats. Subscribing to a free newsletter provides information about new resources and upcoming events. Highly Recommended!
-------------------------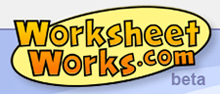 WorkSheetWorks.com
Hundreds of worksheets. Millions of combinations. Educational materials made right now, to your specifications.