Career information resources & summer opportunities for WHS students
NEED RESUMÉ HELP? Click HERE to view "How to Write a Great Resumé."
2016 Career Opportunities:
UNK Athletic Training Programs (new for 2016!)
-------------------------


SCC Energy, Trades & Industry
The USDA Currently Has 1,500 Nuclear Vacancies Posted!
Looking for a new career? You should be using the Get Into Energy job search tool that was developed by the industry. There are currently 4,000 job vacancies at energy companies across the USA; 1,500 of these are in nuclear energy. http://getintoenergy.jobs/ #CEWD @getintoenergy
Information:
SCC Energy Generation Operations Program Flyer
SCC Nuclear Energy Curriculum Flyer
Are You Ready . . . to Get into Energy?
Females in Trades & Industry
-------------------------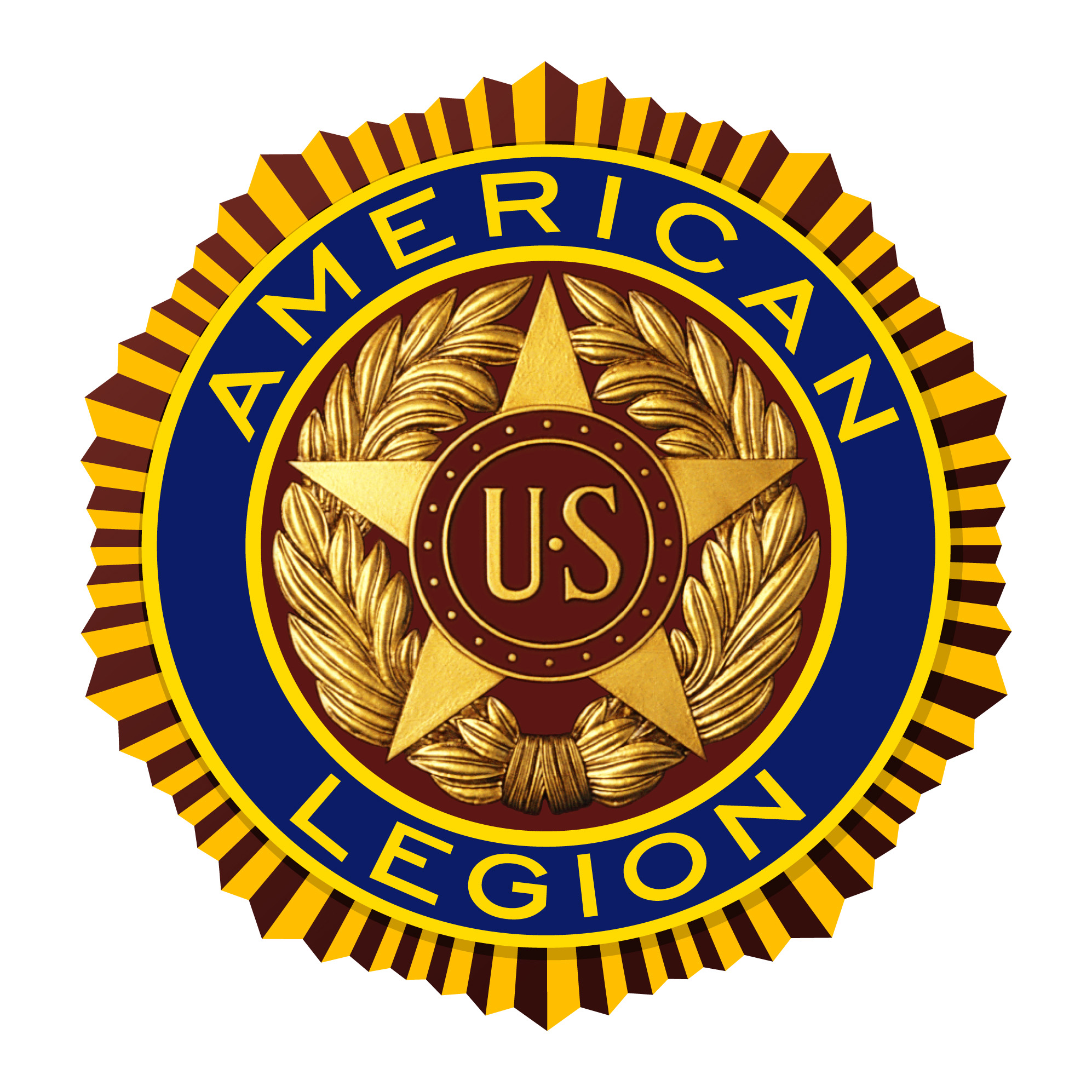 Boys & Girls State (June 2017 at UNL Campus) Links and more info will be posted in Spring 2017!
Boys/Girls State is a program for young people to gain a working knowledge of the fundamental principles of American government. B/G State is limited to a select group of high school students who will observe first-hand the operations of our government. The local American Legion Posts request a list of students whose names meet their criteria. The Post will contact students for interviews to attend Boys/Girls State. An informational brochure will be posted here in the spring.
2017 Junior Law Cadet Program
The Junior Law Cadet Program is sponsored by the Law and Order Subcommittee of the Nebraska American Legion. Each year, four high school juniors from each of the American Legion's 14 districts are chosen to participate. An informational brochure will be posted here in the spring.
-------------------------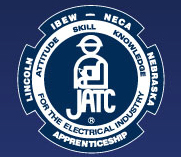 Please click HERE for more information on the Lincoln Joint Apprenticeship and Training Committee (LEJATC) Apprenticeship and Training Programs.
-------------------------


ExploreHealthCareers.org
ExploreHealthCareers.org is a free, multi-disciplinary, interactive health careers website designed to explain the array of health professions and provide easy access to students seeking information about health careers.
-------------------------

Click on the following link to access Nebraska Career Connections: NE Career Connections
Nebraska Career Connections is the central online location for career, job, education, planning, and training resources designed for Nebraska.
The Nebraska Career Connections is a collaborative effort of several state agencies and nonprofit organizations to coordinate resources and services through efficient and effective online access for all Nebraskans. This site will be continually developed and expanded as a resource to assist students and adults with career exploration and planning, educational planning and preparation, job seeking, and skill development. These services provide strong support for Nebraska's workforce and economic development priorities.
-------------------------


Opendorse
Opendorse connects marketers with athletes to build endorsement campaigns. We pride ourselves on providing the fastest, easiest, and most transparent way to work with athletes. Through our model, marketers have the ability to find, pitch, negotiate, and activate athlete endorsements faster and easier than ever before. Our software allows marketers, agents, and athletes to manage their endorsement campaigns with ease.
-------------------------


Click HERE to access the Wall Street Journal's Paths to Professions.
-------------------------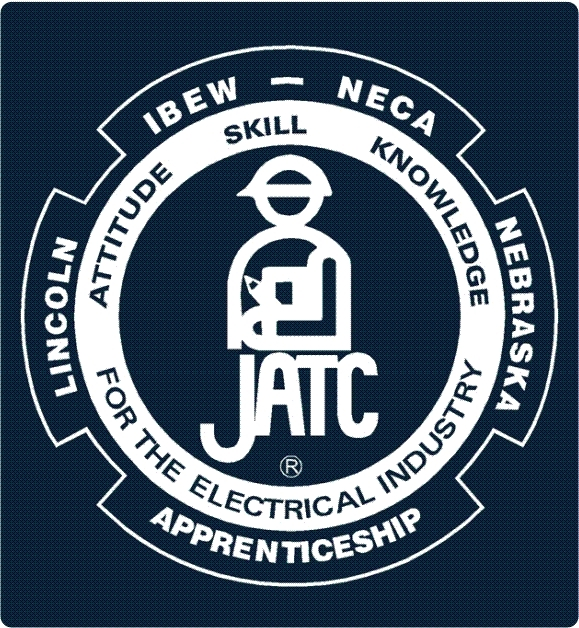 2016 Lincoln Electrical Joint Apprenticeship and Training
-------------------------
Other Web Resources:
Nebraska Career Tech Education
h3.ne.gov (High Wage, High Demand, High Skill) sponsored by NE Depts. of Labor, Economic Development & Education
2015-2016 Metro Community College Construction Career Days
Nebraska Career Clusters
Nebraska Career Tours
Nebraska Workforce Development
Choosing a Major/Career
America's Career InfoNet
Bureau of Labor Statistics
EducationQuest
Occupational Outlook Handbook
O*NET Online
Nebraska Department of Labor
-------------------------
For more information, please contact the Guidance Department of Wahoo High School at (402) 443-4332, ext. 3229, or email Mr. Harris at jharris@wahoowarriors.org.