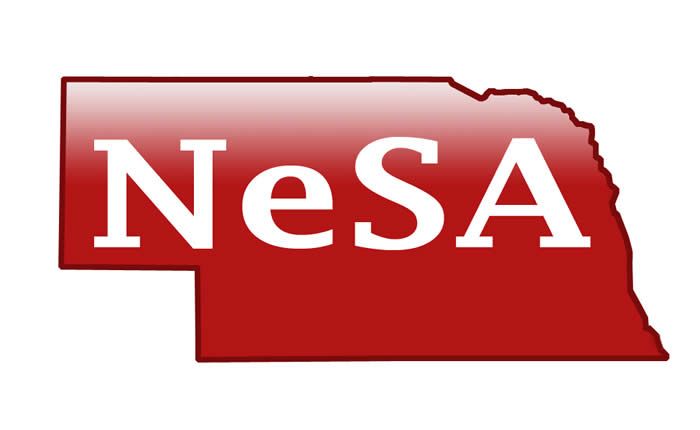 State Reading, Math, Science & Writing Test Results Released
Wahoo NeSA data continues trend of increased proficiency & movement of students into 'Exceeds Standards' category
The Nebraska State Accountability tests in reading (NeSA-R), math (NeSA-M), science (NeSA-S) and writing (NeSA-W) showed Wahoo students out-performed statewide averages in all four content areas.
Wahoo students' trend data, from the baseline administration of NeSA in 2010, continue to show an increase in the percentage of students scoring proficient on the state standards measured. In addition the trend data show an increase in the percentage of students moving into the "Exceeds Standards" category.
Parents received reports of their own child's/children's performance at Fall Parent/Teacher Conferences or in the mail if unable to attend conferences. On this report, individual student scores are compared to both district and state averages. Click HERE to view a sample NeSA report that serves as an explanation of reported scores.
Please be mindful that no single test score can tell the full story about the performance of an individual student, grade, school nor district. NeSA tests are a one-time, drop-in and check of student performance on state standards. A child's teacher will continue to be the best source of information on how well an individual child is learning. Multiple test results should be considered. Just as important as the NeSA state tests are the NWEA-MAP testing and classroom test results.
Our district-wide growth trend suggests that we, as educational partners, are succeeding at inspiring our students to achieve academically and keeping open the doors of possibility to their future.
"INSPIRING OUR STUDENTS TO THRIVE!"